Pleasantville

High School




Class Of 1969
Thor found a topographical map of P'ville & locale,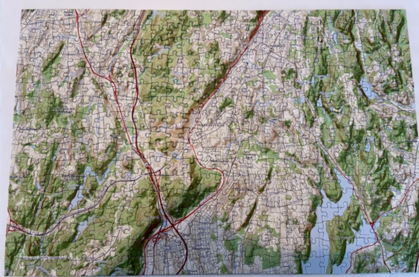 Remember Lorelei? Thanks to Kevin Zraly for sending this in.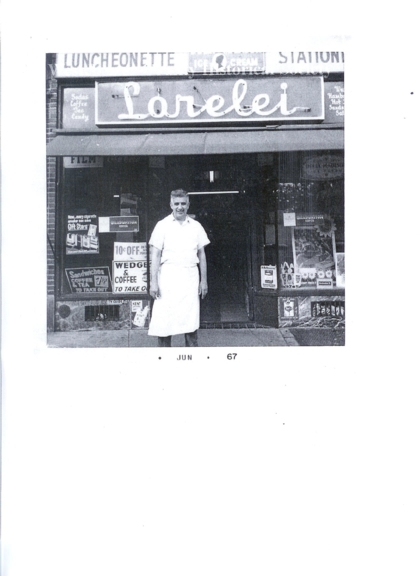 Thanks to Sally Ward Eubanks for finding this.
"The Pleasantville High School girls' soccer team made history on Sunday defeating Section 3's Central Valley Academy, 3-2, in the final seconds to win the Class B state championship and give the team its first state title.
The Panthers (20-1-2) dominated on their way to the marquee match, not yielding a single goal since the playoffs began and shutting out four consecutive opponents.
However, in Sunday's game, played at SUNY Cortland, the team followed a different script. The Panthers fell behind Central Valley 2-0 until midway through the second half, when Panther Izzy Kapoor, assisted by Allison Portera, put Pleasantville on the board.
With three minutes remaining, Pleasantville tied the game at 2-2 on the first of two goals by junior forward Katie Moses.
Then with four seconds left on the clock, Moses scored the game winner, securing the title for the Panthers."
https://www.theexaminernews.com/pville-girls-soccer-team-captures-state-title-receives-heros-welcome/
Where were you on November 9, 1968?
Were you at Parkway Field?
I was not as I was playing a game in CT.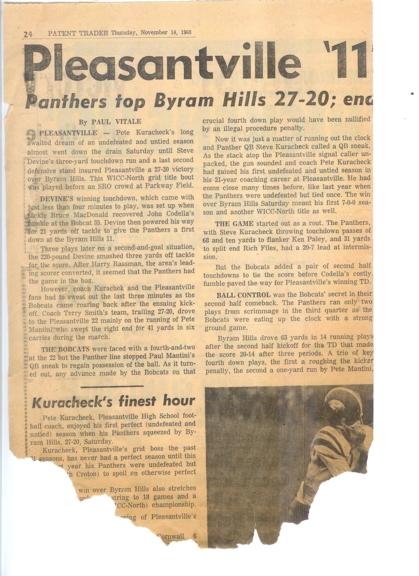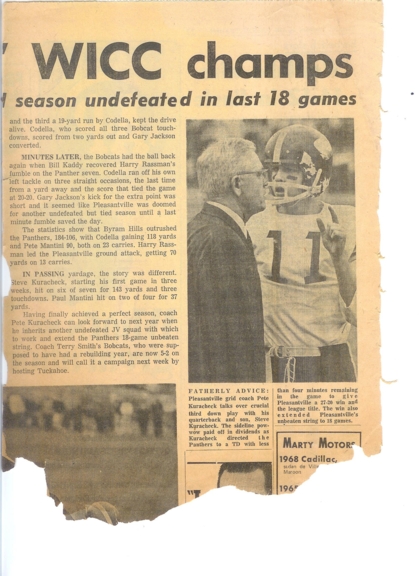 Hi All!
I visited Saranac Lake in early September… Look forward to seeing you at the reunion next year.
Kevin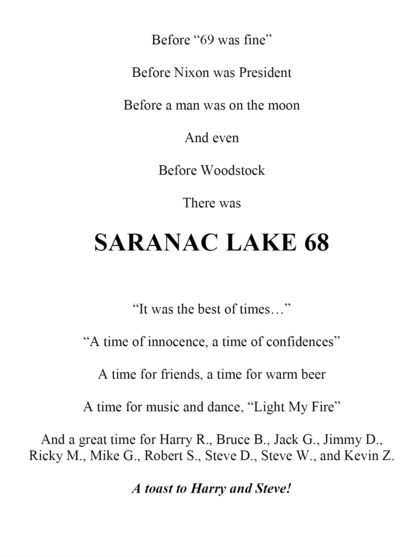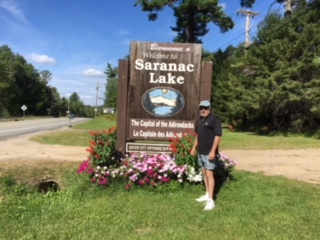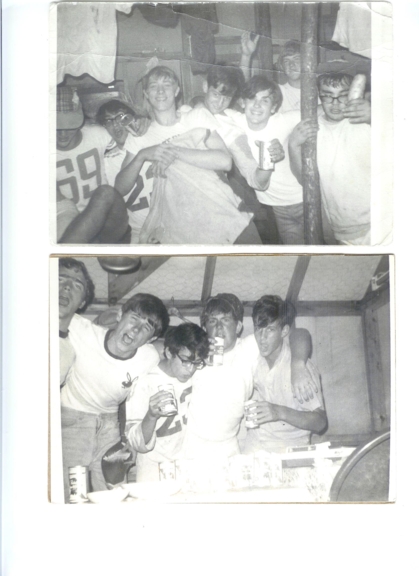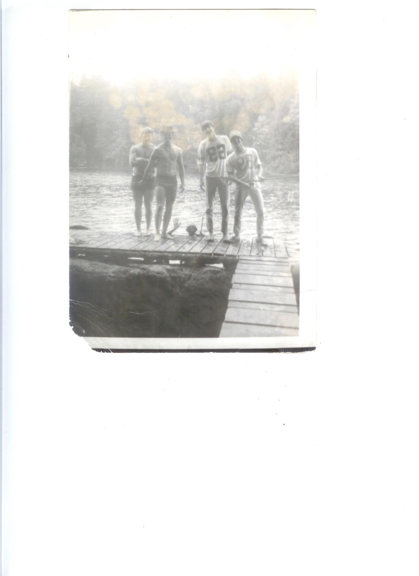 Here are pictures from Roselle Ave. days that Linda Beauchamp (Brown) found.
Do you have any old photos to share?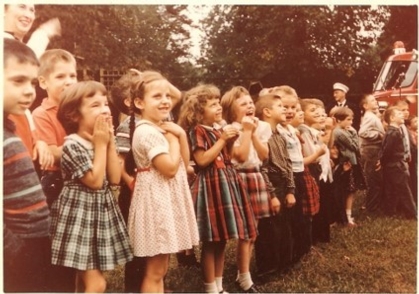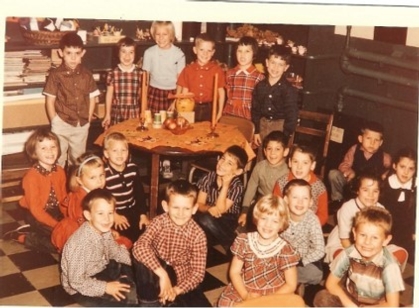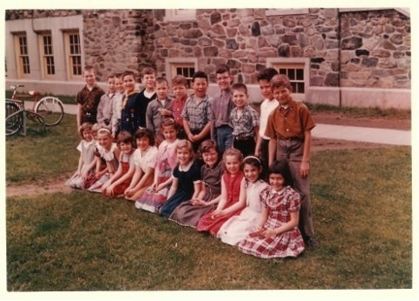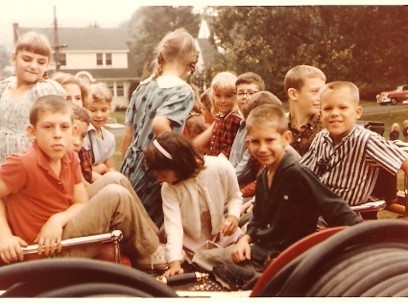 45th Reunion photos-over to the left on top .
Some but not all, Senior pictures
(Don't feel left out, send yours!)